ETS, Inc. is a green technology company that provides clean smart energy solutions,
complete electronics reverse engineering, parts distribution and warehousing services.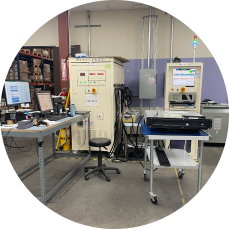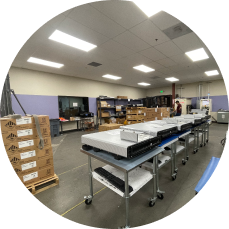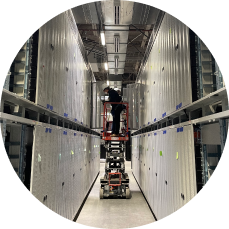 ETS provides total services related to the development of renewable energy smart grids,
such as RPS plants, home & building PV systems and ESS O&M projects,
as well as recent trends like farm/water type RPS power plants, ESS network construction, and BIPV construction.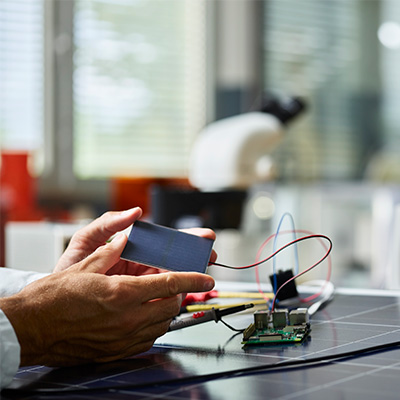 ETS helps achieving climate security through smart technology deployment in clean renewable energy programs.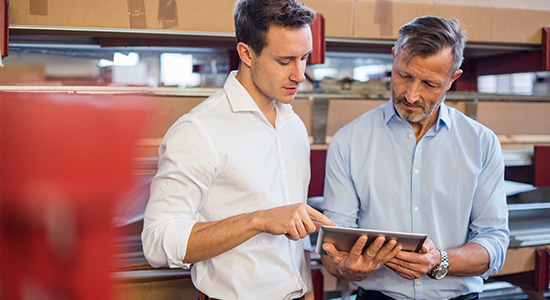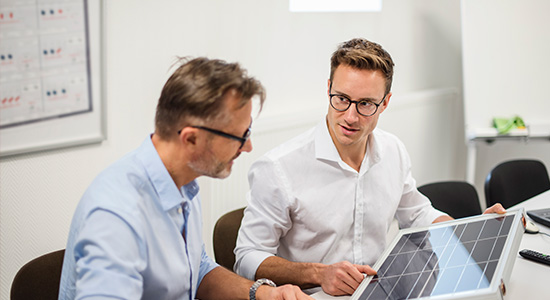 ETS has experienced professionals in a range of fields including Depot Repair, design, procurement, and construction.
From building ESS & solar power infrastructure,
monitoring and providing maintenance services, we will be your reliable business partner.
Our mission of ESS
The mission of ETS is to increase the useability of renewable energy by storing and
managing energy through ESS so that energy can be used more efficiently,
and to design and customize ESS to meet the specific needs of customers.
ETS offers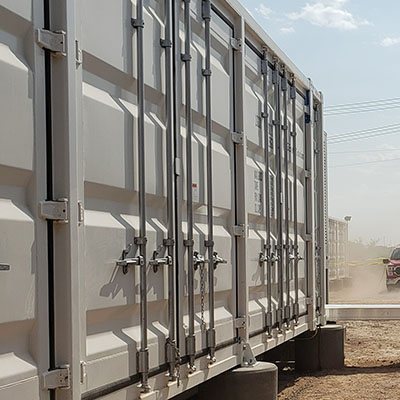 ESS (Energy Storage System) Solution
ESS stores electric energy and utilize them for later consumption.
It is purposed to improve energy efficiency, by enhancing the quality of renewable energy that results stabilization of power supply system.
ETS offers complete product design, technology and end-to-end, integrated development services.
ESS Applications
DC coupled / PV ESS System

Uninterrupted Power Supply

Industrial ESS / Freq. Regulation

Residential ESS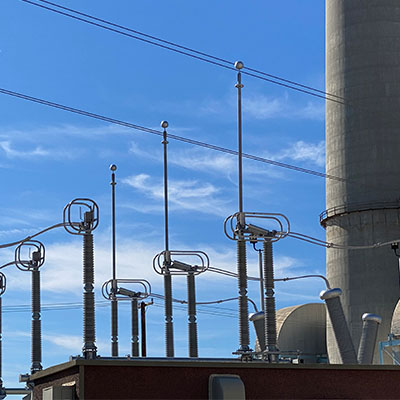 Other
ETS provides Battery one-stop-solutions,
operation & maintenance, EPC and re-manufacturing services.