ETS provided more than
4GWh of Battery Maintenance Services

to our clients.
Troubleshooting & Repair

Upgrade & ECO

Reverse Engineering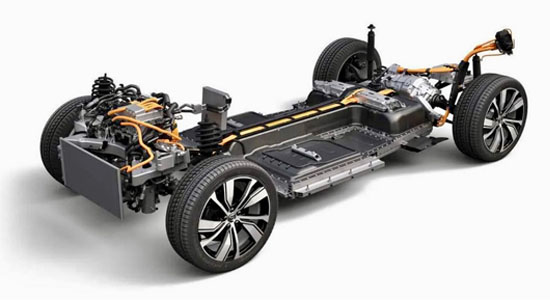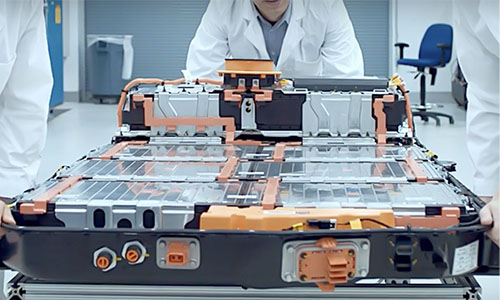 With the global energy market growing 17% every year, it will become a $20 Billion market by 2023.
This growth is being driven by an increased demand for EV Batteries and Infrastructure Grid Batteries.
In order to support this rapidly growing industry, ETS provides nation-wide warranty management services for EV Battery Systems,
customized cost-effective service solutions, and early customer engagement through manufacturing deployment.

Our warranty management expertise includes,

Pre-Tests & Multi-Point State of Charge Inspections

Battery Pack Recharge & Analysis

Reverse Engineering of Battery Management Systems & Control Units

Battery Module Replacement

Depot Repair & Recycling of Non-Battery Components

Preparation of Scrap Battery Recycling Process

Warehousing & Distribution of Electric Vehicle Components for North America (USA & Canada)

Field Technician Dispatch Service

"In-Program" Automobile Dealers Coordination