Third-Party Logistics (3PL) Services
ETS Provides 3PL service for Our Clients.

If you are seeking a third-party logistics partner to help your business success in the huge competitive marketplace, look no further than ETS as 3PL company. ETS is highly experienced at connecting online retailers and manufacturing brands with third-party logistics providers around the world for seamless fulfillment.
ETS is probably the best choice if
1. You can not guarantee the monthly minimum Qty of the item. ETS is willing to offers 3PL services for small quantities of products. In addition, there is no need to guarantee the monthly quantity of the product.
2. You can sell electronic products. You will definitely be worried about the repair service of your electronics products. ETS is the only company in the United States that can provide electronics repair and 3PL services at the same time. ETS has been providing electronics repair services to Apple, HP, Verizon, Sprint and LG since 1989. ETS's repair service experiences are going to help you to avoid worries about repairing your electronic products.
Let me know if you have questions about 3PL service. We'd be happy to answer any questions. Feel free to contact ETS.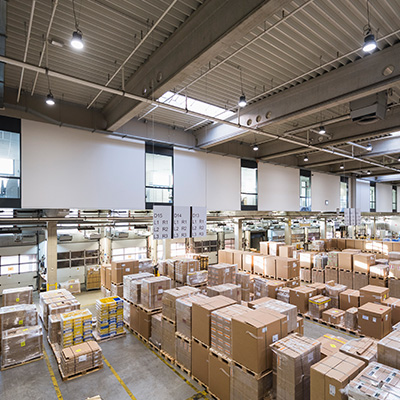 ETS's 3PL Service Scope
B2C, B2B, EDI, FBA, FBM, etc

Any products to shipping

Electronic products Repair Services

Packaging

Kitting

Returns

Shipping Services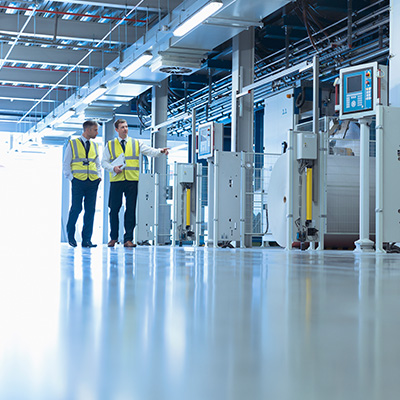 ETS's Specialties
Hazmat (EV battery, Lithium-Ion Battery)

Consumer Goods

Electronic Products